Though moving home at any time has the potential to become a highly stressful process, it can be particularly so if you have to move right before Christmas. On the whole, it may be worth putting off your move until after the festive period. However, sometimes it simply cannot be done. If that should be the case, you'll need to know how to prepare, thereby ensuring your move is a triumph. Here, we'll be showing you how to do just that.
Plan Well Ahead
The key to success is preparation. Plan early on every facet of your move, down to even the smallest detail. A comprehensive plan and preparing every facet of your move from the get go will save you immense amounts of time and money. With that said, the rest of the article includes a number of things you should plan for. Moreover, some of our previous articles, including our article 5 Handy Tips for Moving House, show you the kind of things you should be planning for and doing.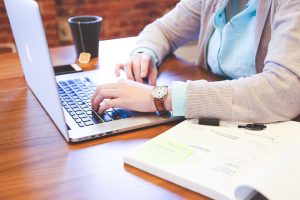 Book an Outstanding Removals Company
Once you know the dates you'll have to move, you'll need to find a removals company that is right for you. Research removals companies in your area to find out who would be best for your requirements. For starters, you'll need to know that they are free for booking around your moving period. Secondly, find out whether or not they will professionally handle your goods with great care – if not, look elsewhere.

Get Your Xmas Shopping in Early
While this is a good plan of action for Christmas regardless of what your plans are around the time, it is especially so if you're moving home. Shopping for presents and finding the right gift for all of your loved ones is a difficult, time-consuming activity. Avoid a headache by buying presents sooner rather than later. You can focus your attention on your move instead that way.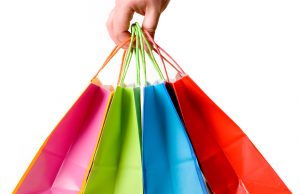 Icy Out? Get the Grit Out
It's safe to say the weather may not necessarily be on your side come moving day. Colder weather brings with it the possibility of icy roads, meaning if you have a sloped driveway movers may struggle to keep balance or to drive the vehicle off the premises. You also have to factor in the fact that it'll get darker sooner – can the move still go ahead in the dark? Will it be too dangerous, what with the ice? Make sure there is adequate lighting at both your old and new home and that you have a bag of grit ready to help with stability.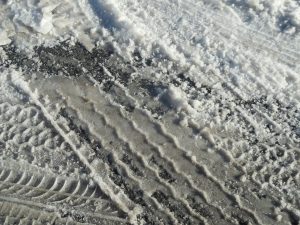 Change of Address
A change of address brings with it a variety of issues all their own. At Christmas time, the main worries are that your friends and family won't know where you live anymore. Christmas cards, house calls (physically and via telephone), and more could be at risk of getting lost or not occurring. Let everyone know where your new address will be, and the date of your move too.
What's more, you'll also have to notify all of the utility services you use that you'll be moving. Unnecessary billing for services you're no longer using may result from overlooking this. Also, if you fail to arrange your internet installation and likewise at your new home well in advance, you could be without a number of things for the festive period.
Above all else, however, a Christmas home move will only go smoothly if your removals company is experienced and professional. You'll need your movers to be fully trained and conscientious individuals, and that's where Wardle & Keach International can be there to help.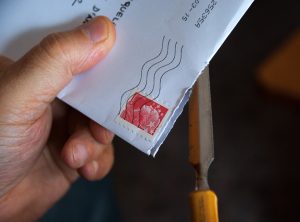 If you're planning on moving home or business, Wardle & Keach International offer a range of removals services designed to make your move as stress free and straightforward as possible. To discuss removals, storage and shipping across the country and the world over, contact us today.